How do we use Acupuncture for Stress Management?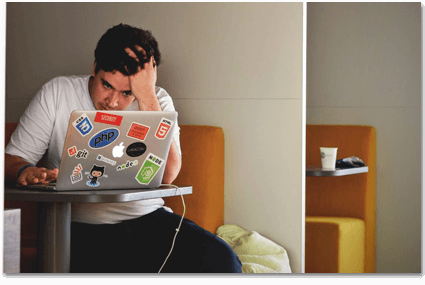 Acupuncture is a safe, gentle way to treat stress and prevent serious medical complications caused by stress, anxiety or depression. It has very few side effects and provides immediate and long-lasting stress relief. With the use of several pressure points in the ear, hands and feet, acupuncture can be used to reduce stress and its associated symptoms. Excessive thoughts, anxiety, headaches, upset stomach, pain management, sleep disorder and smoking cessation can all be treated with acupuncture.
Temporary stress, such as the kind you might feel before a big speech or while planning an exciting event, is normal and healthy. Chronic stress gradually eats away at your health and is considered a dangerous health problem.
Our Approach to Acupuncture Treatment
The benefits of acupuncture for treating stress are multi-leveled. The actual treatment provides quiet time to relax and unwind from the everyday world. Acupuncture may also help improve focus and attention, allowing patients to cope more effectively with the stresses of everyday living. During a session, patients are in a quiet room with dimmed lights. Simultaneously, the inserted needles are working to bring balance to the body.
Treatments can be focused on a single area of the body that is responding to stress or can be used to relieve general muscle tension all over the body. Acupuncture can also be used to combat the symptoms of specific health problems related to stress by addressing the origin of the problem.
It's time to find relief for your stress build up, with the help of our dedicated integrative health and stress management specialists at Atlantic Medicine & Wellness Center! Contact us today to learn more or call 732-528-5533 to schedule your appointment with one of our NJ acupuncturists.